CHRIST IN THE WILD MINISTRIES
Christ in the Wild Ministries exists to preach the gospel in the wild and equip the saints to do evangelism. We work in partnership with likeminded churches in order to bring the gospel to the ends of the earth that the Lord might be glorified and the elect be gathered in.
PREACHING THE GOSPEL IN THE WILD
SOWING THE GOSPEL THROUGH LITERATURE
EQUIPPING SAINTS THROUGH THE AIRWAVES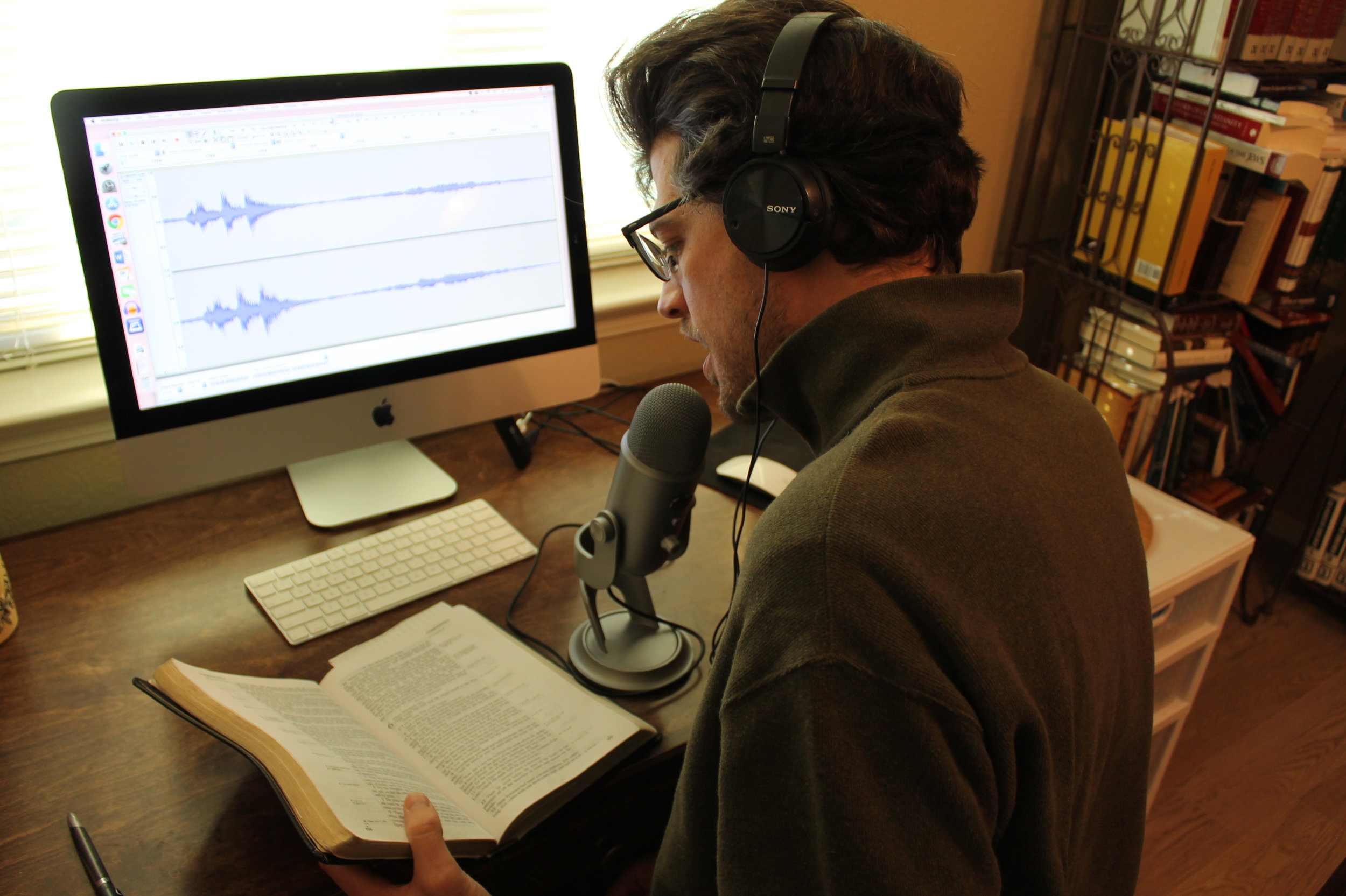 Christ in the Wild Ministries hosts a video podcast dealing with evangelism and open air preaching, one of the few in the world that intentionally deals with these topics. Check it out here.